Luis Ortiz stopped Travis Kauffman in the final round to stay in contention for another world heavyweight title fight.
The Cuban was a class above Kauffman, who was dropped on a number of occasions, and Ortiz finally forced the stoppage in the 12th to add a second victory since a knockout loss to WBC champion Deontay Wilder.
Edging forward on his front foot, Ortiz unloaded clusters of punches, with the American offering little in response during the opening three minutes.
Ortiz continued to stalk his opponent in the second round, ramming in a succession of big left hands, although his punch slipped well below the belt line in the third and Kauffman received time to recover.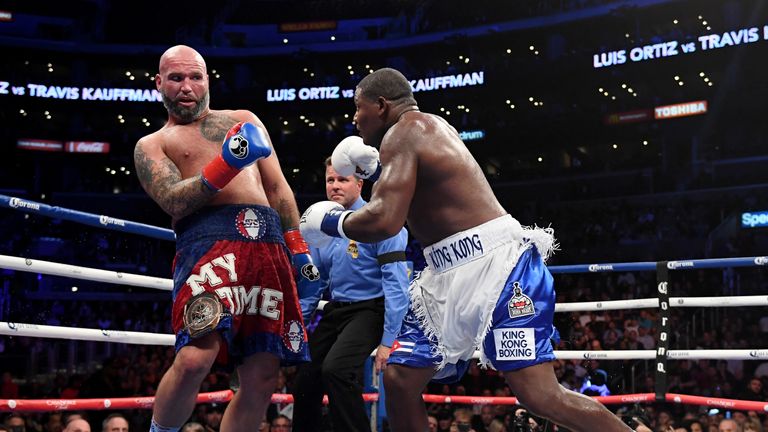 There was more aggression from 'King Kong' in the fourth as he beat his chest, calling for Kauffman to stand and fight, and Ortiz softened him up in the fifth, peppering his opponent with punches at a steady pace,
Ortiz thought he had ended the fight in the sixth when a big left hand sent Kauffman toppling onto his front.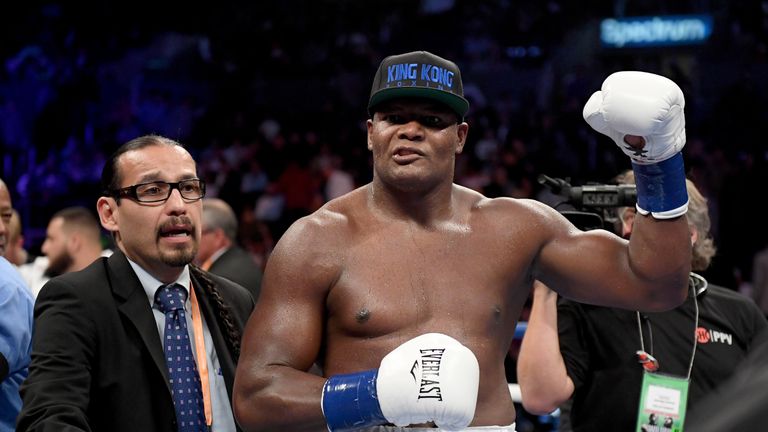 But Kauffman clambered to his feet and stubbornly withstood another round, only to be dropped again in the eighth by a chopping left hand.
With the final bell approaching, Ortiz eventually gained the stoppage as Kauffman was pounded to the floor and a sustained flurry of punches prompted the referee to step in.